Paintball Geelong Fields
Little River World Series Paintball has 6 themed playing fields that will have you doing battle in various scenarios during your 4 hour session. All games are conducted by fully Qualified Referees who explain the game scenarios and mission objectives, umpire the games and assist with ensuring everyone knows how to use the paintball guns properly.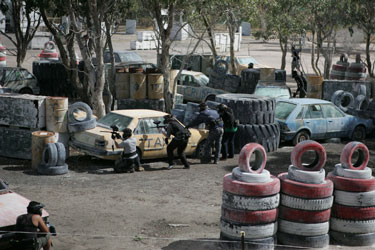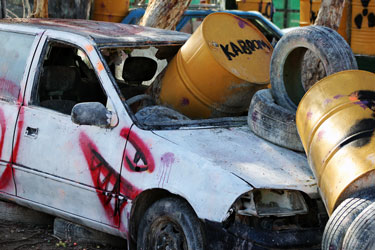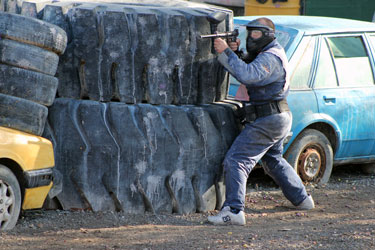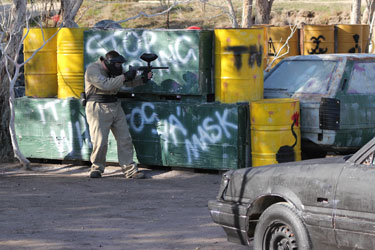 Do battle in a maze of old cars, spare tyres, and barrels in our Junk Yard. With a heap of obstacles providing cover you can get past your enemy and attack them from all directions!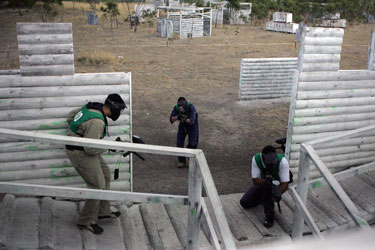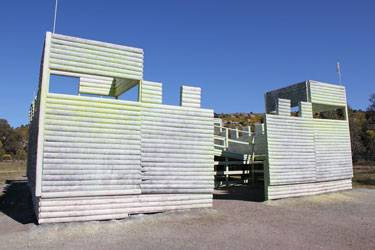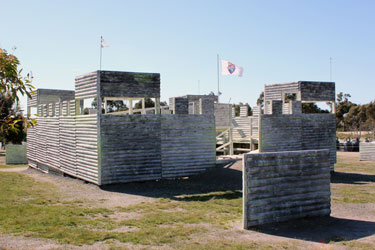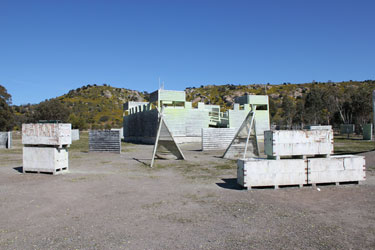 To storm the Fort will need an army of your best soldiers working together to conquer this fort and it's army of troops bunkered down within. Have you and your army got what it takes?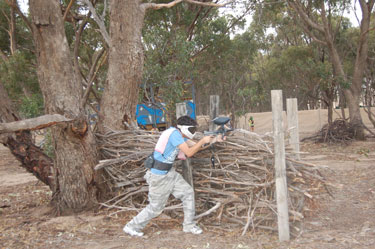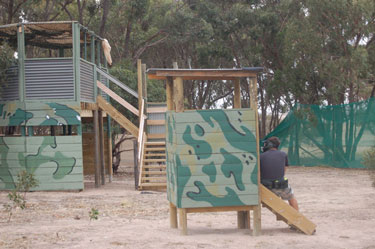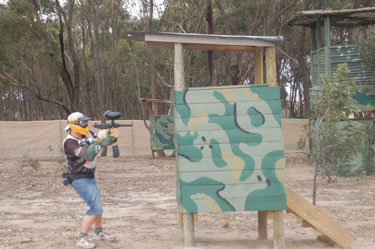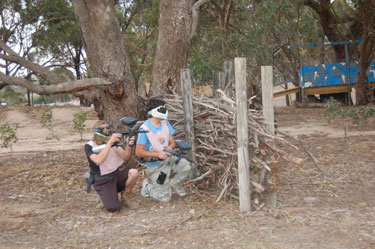 Captured by enemy forces you and your special ops team are desperate to escape your captures. Will you have enough balls to be able to fight your way out of this P.O.W. camp and rejoin your infantry?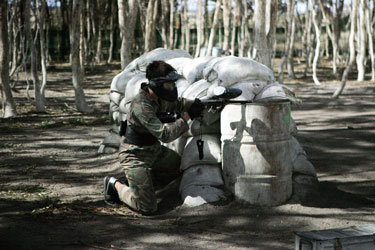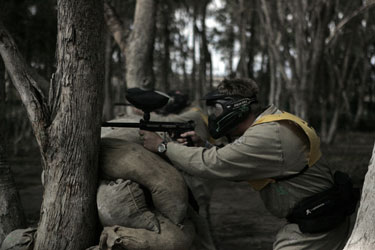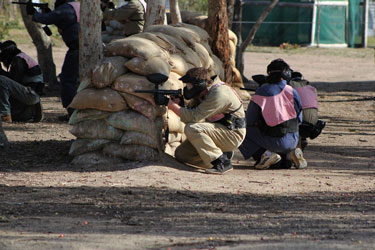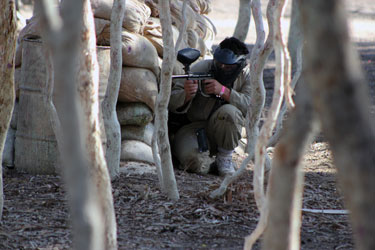 Can you make it to the next bunker alive? This field will take communication, cover fire and plenty of balls! Covered in massive army style bunkers this field is definitely one for the brave and trigger happy!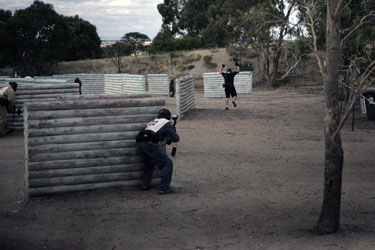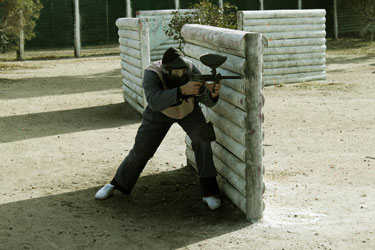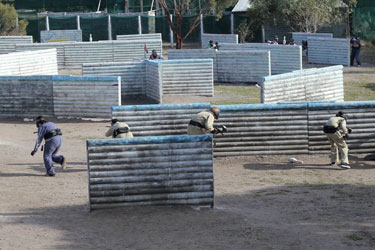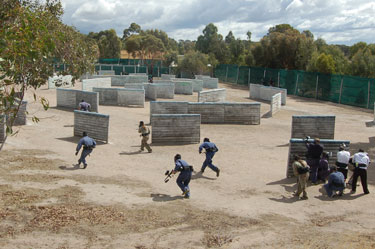 The Boards field is circular in design allowing you to work as a team to pounce on your enemy from all directions.