Paintball Oakleigh Fields
Oakleigh World Series Paintball center is the largest indoor paintball center in the Southern Hemisphere. It features 4 themed playing fields, eating areas, shower facilities, plenty of parking and convenient public transport.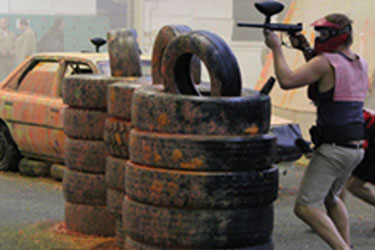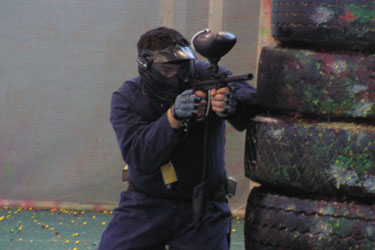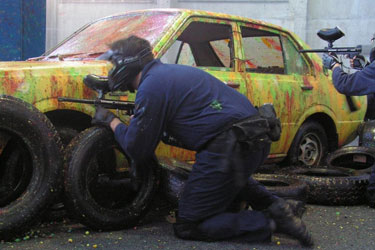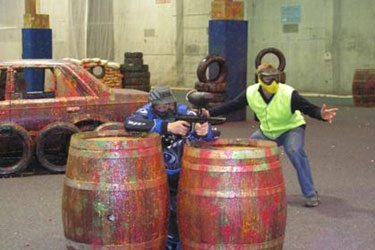 Be prepared to do battle in the maze of cars and spare tyres in the Junk Yard. With plenty of cars and tyre stacks providing cover will you be able to get past your enemy and attack them from all directions!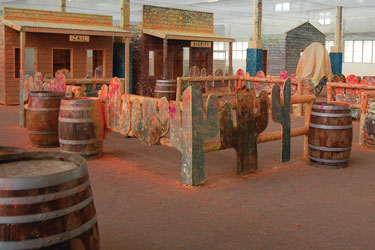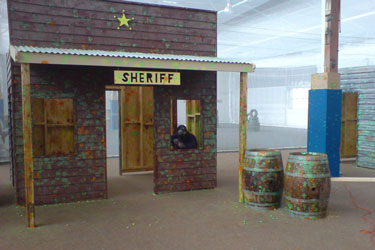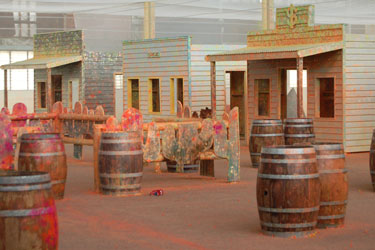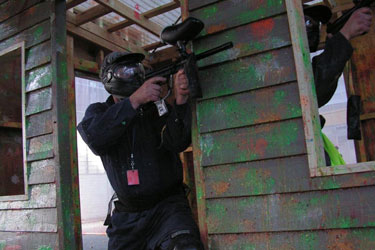 It's 1873 in the streets of the Wild West. With all the locals enjoying a drink at the Saloon you and your gang of gun sling bandits decide now is the perfect time to rob the bank. Will you get away with the loot?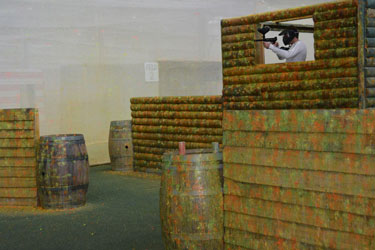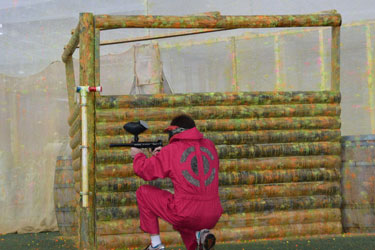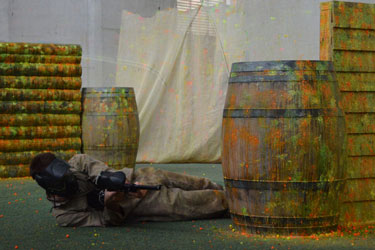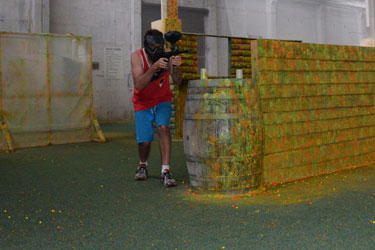 Can you sneak your way over the border to freedom or will you be spotted by the sharp shooters keeping lookout from the Sniper Towers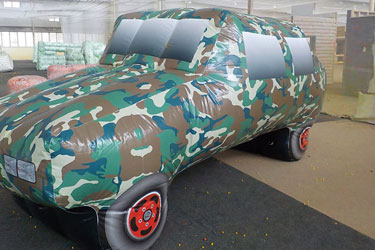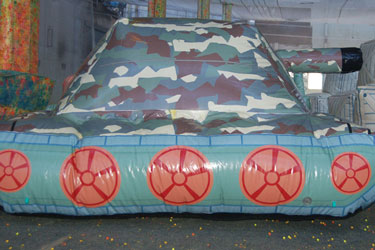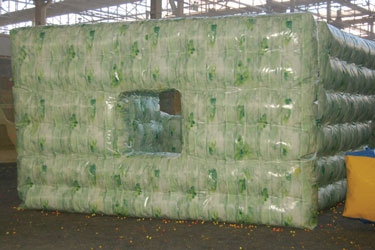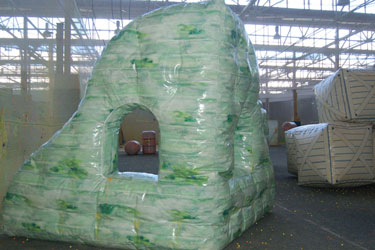 Packed with awesome inflatables including Humvees, Tanks, Castles, Buildings and heaps more, this field will provide heaps of opportunities to ambush your mates.